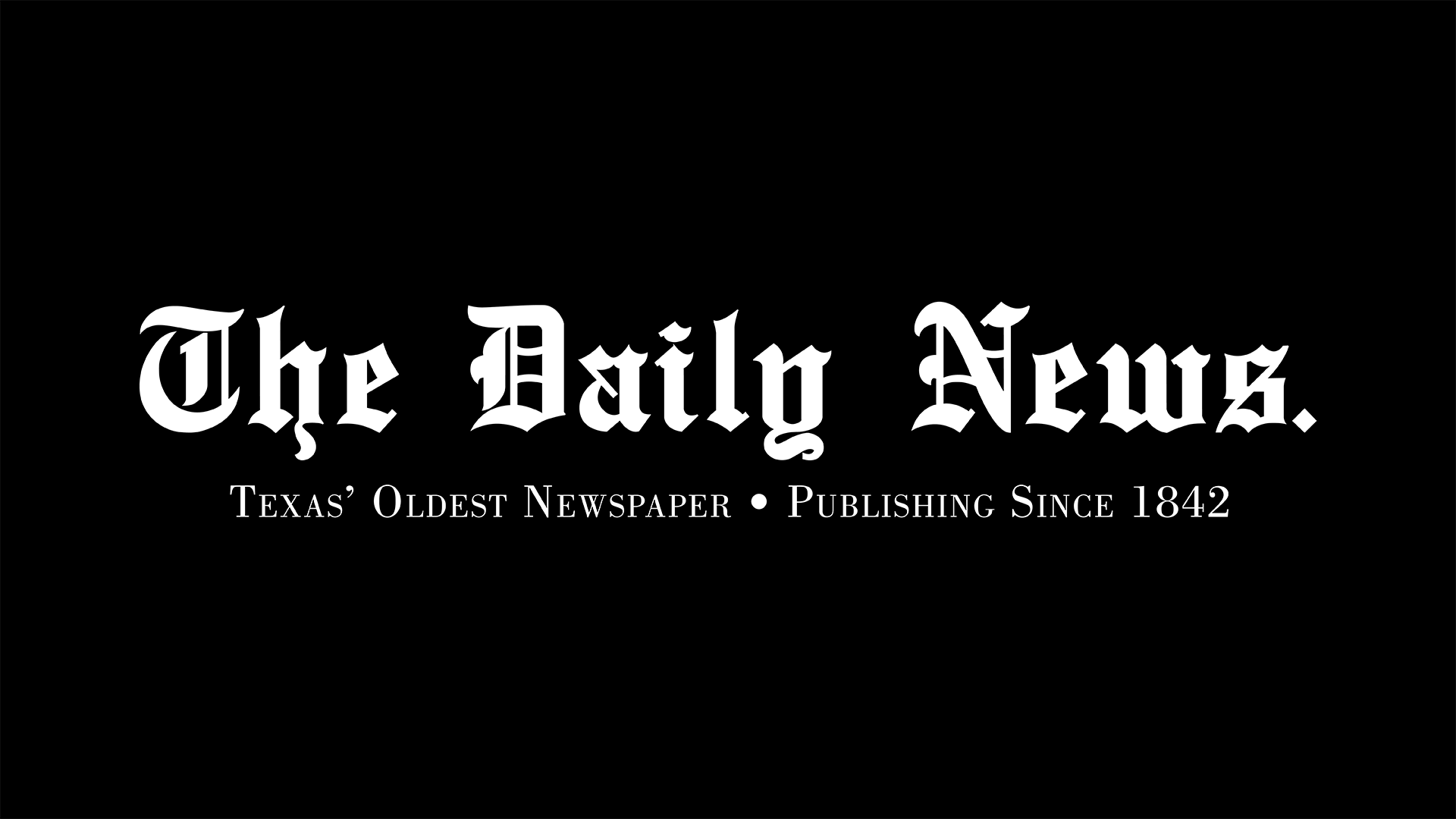 TINTON FALLS, N.J.–(BUSINESS WIRE)–Jun 17, 2021–
World Insurance Associates LLC (World), a Top 100 insurance brokerage, announced today changes and additions to its leadership team including a new Chief Operating Officer, the addition of a Chief Human Resources Officer, and two newly created roles for Chief Growth Officer and Head of Acquisition Integration. These changes come on the heels of the firm's rebrand launch and further its mission to build a world-class team that will deliver on its new value proposition of delivering large-scale resources and personal relationships to its clients and partners.
Frank Costa, World's Chief Operating Officer for more than four years, will be moving to the newly created Chief Growth Officer role where he will be dedicated to all new business and client retention initiatives, and will build a formal sales infrastructure. He will be responsible for driving revenue growth and profitability through client retention, referrals, cross-selling, marketing initiatives, and other new business initiatives. Prior to World, Costa held senior leadership roles in the insurance industry at Frenkel & Company, CLG Insurance, and Costa Insurance.
World appointed Andrea Paris as Chief Operating Officer. She will help drive World's business strategy by building a new operating model with a focus on headcount optimization, KPIs, standardizing processes and workflows, and the overall client experience. Prior to joining World, Paris held operational leadership roles at Willis Towers Watson and USI.
Michele Stoebling, World's Human Resources Officer for more than three years, will be moving to the newly created Head of Acquisition Integration role where she will be dedicated to further building out the internal infrastructures for the onboarding of acquisition firms. Prior to World, Stoebling held HR leadership roles at CLG Insurance, Acrisure, and The Guardian Life Insurance Company.
World appointed Diane Dooley as Chief Human Resources Officer. She will oversee all human resources functions for the firm and in the near term will be focused on building out the HR team including roles across compensation, talent acquisition, and training and development. Prior to World, Dooley held HR leadership roles at HKA Global, ALSCG, Connor Strong & Buckelew, Deloitte, and EY.
"Both the moving of a few key executives and the addition of new team members are very exciting and will allow us to build out their respective areas to better support the growth of the firm," said Rich Eknoian, Chief Executive Officer of World. "Ultimately, these changes will lead to an improved experience for our clients and partners, which of course is our main goal."
About World Insurance Associates LLC
World Insurance Associates LLC (World) is headquartered in Tinton Falls, New Jersey, and is a nationally ranked, full-service insurance brokerage providing individuals and businesses with top products and services across personal and commercial insurance lines, employee benefits, retirement and financial services, and human capital management solutions. Since its founding in 2012, World has completed 102 acquisitions and serves its customers from 137 offices across the United States. World is a Top-100 U.S. Broker, ranked #2 on the Fastest Growing Brokers list by Business Insurance, and is a Top-50 ranked personal lines agency by Insurance Journal. For more information, please visit www.worldinsurance.com.
View source version on businesswire.com:https://www.businesswire.com/news/home/20210617005681/en/
CONTACT: Media:
Jean Wiskowski, Chief Marketing Officer
732-380-0900 Ext. 736
[email protected] & Acquisitions:
Bradley Unger, Senior Vice President, Business Development
732-712-2230
KEYWORD: UNITED STATES NORTH AMERICA NEW JERSEY
INDUSTRY KEYWORD: INSURANCE PROFESSIONAL SERVICES
SOURCE: World Insurance Associates LLC
Copyright Business Wire 2021.
PUB: 06/17/2021 11:47 AM/DISC: 06/17/2021 11:47 AM
Copyright Business Wire 2021.