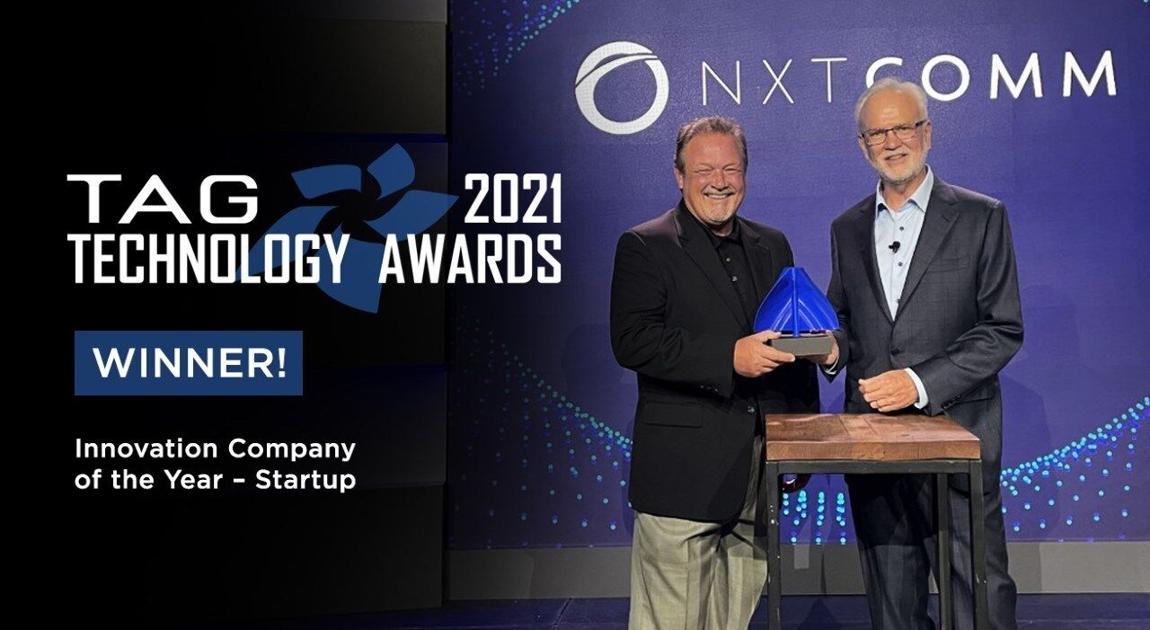 NXT Communications Corp., a Ball Ground-based antenna manufacturer, was named Innovation Company of the Year – Startup by the Technology Association of Georgia.
NXTCOMM CEO David Horton accepted the award during a live-streamed Technology Awards ceremony Wednesday during the Georgia Technology Summit.
"On behalf of the entire NXT Communications Corp. team, we appreciate this award very much and look forward to doing great things in 2021," Horton said.
Last summer, the company unveiled a market-disruptive flat panel antenna solution for broadband on-the-move applications.
"Whether you're on an aircraft or whether you're a warfighter on the battlefield, NXTCOMM has a high performance, electronically scanned, very scalable antenna system that we are manufacturing right here in Georgia in Cherokee County," Horton said.
NXTCOMM's engineers worked closely with Georgia Tech Research Institute in designing a differentiated antenna technology that now is being developed for use cases in both commercial and military aerospace.
"Congratulations again, Dave Horton and the entire team at NXT Communications Corporation. This is well deserved recognition," said Larry K. Williams, President and CEO of TAG.