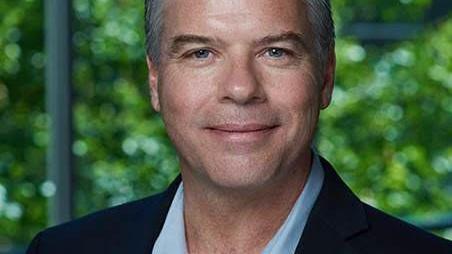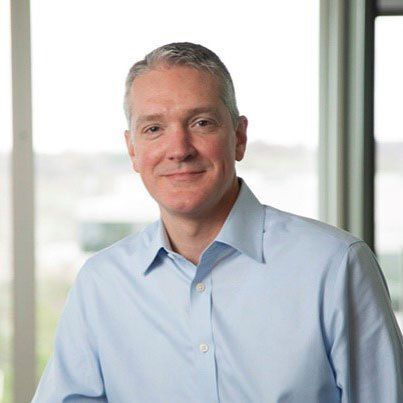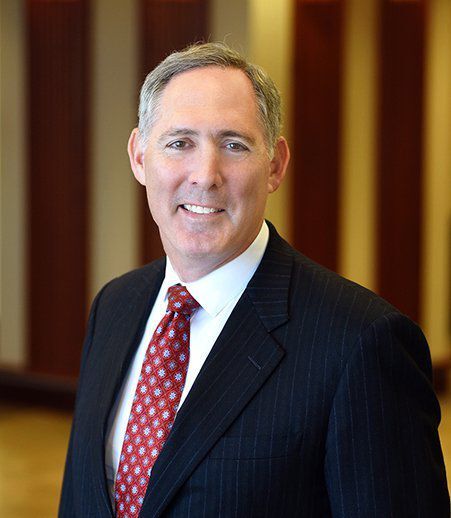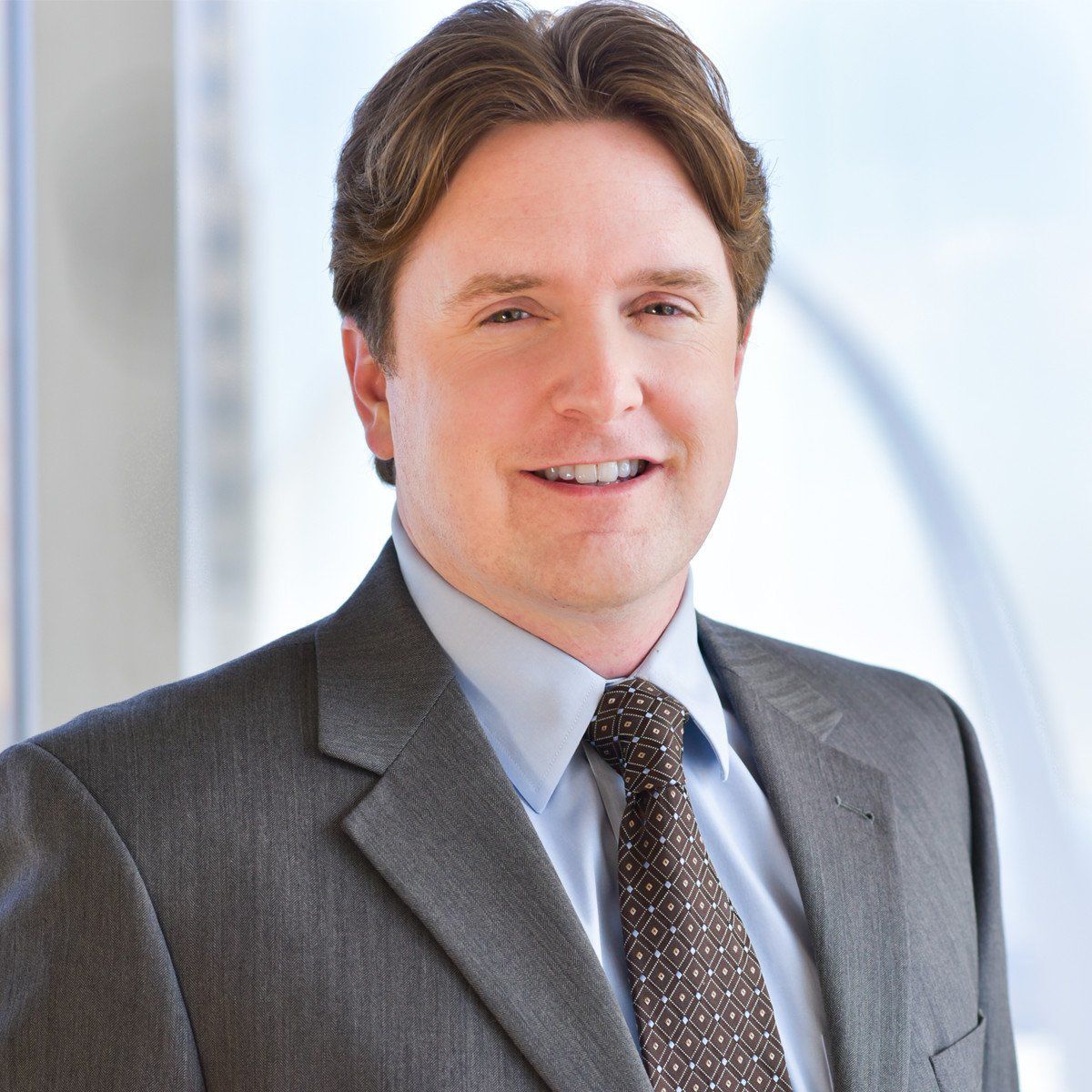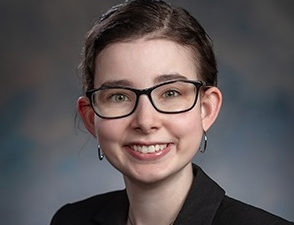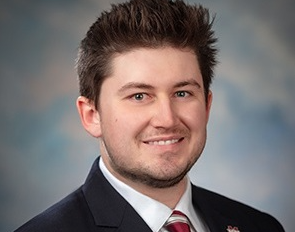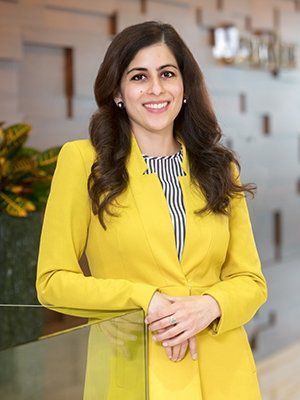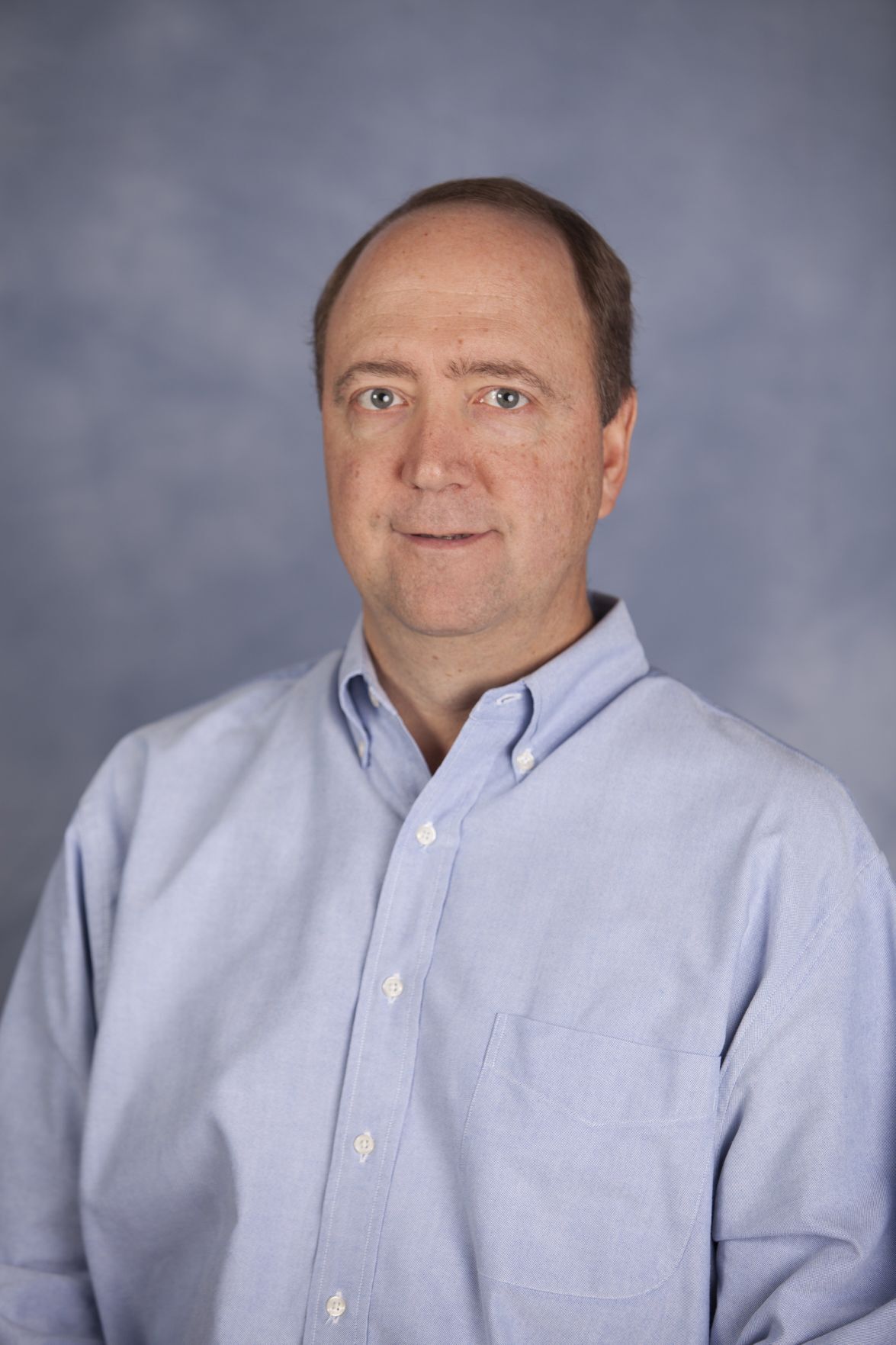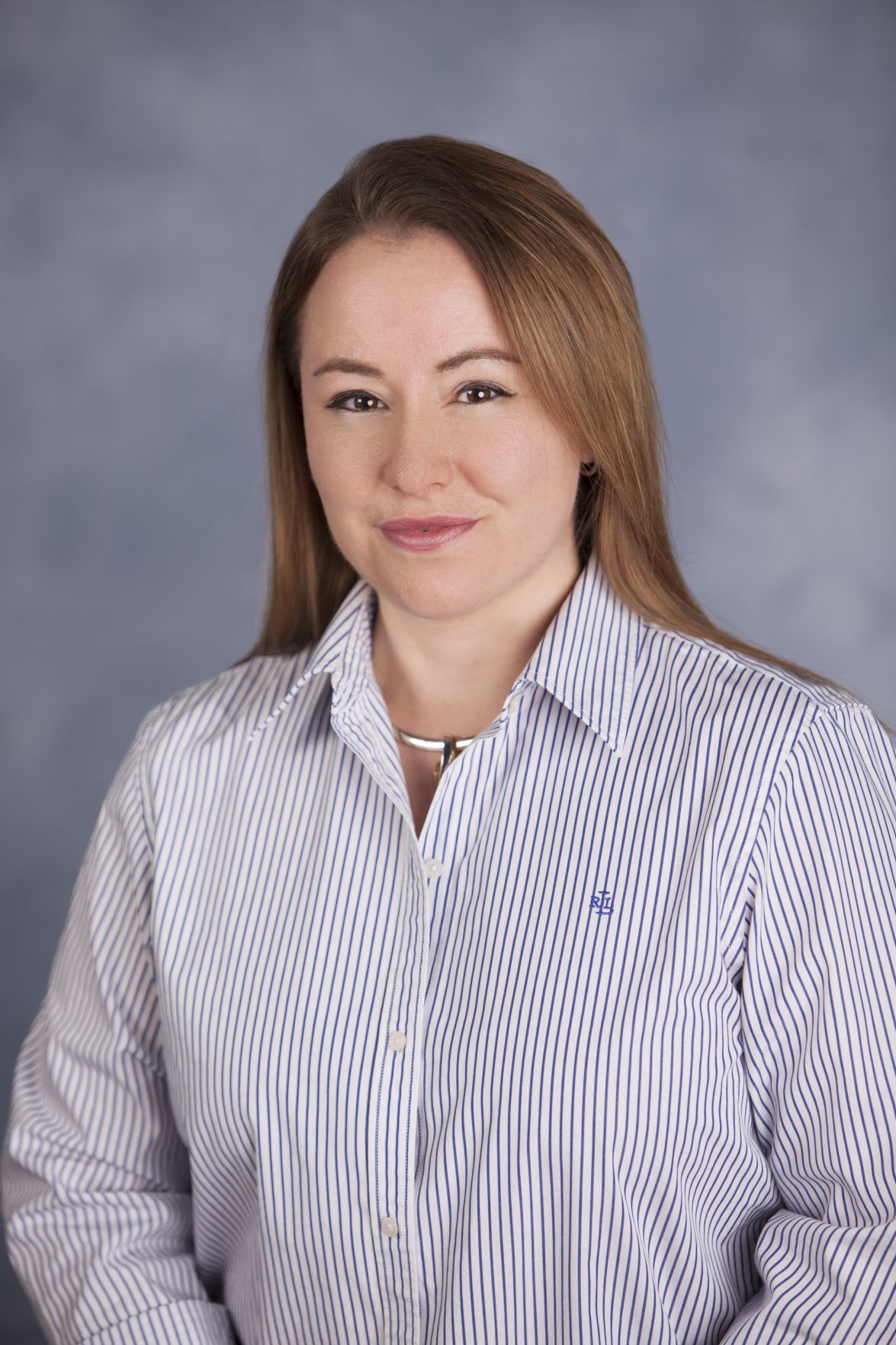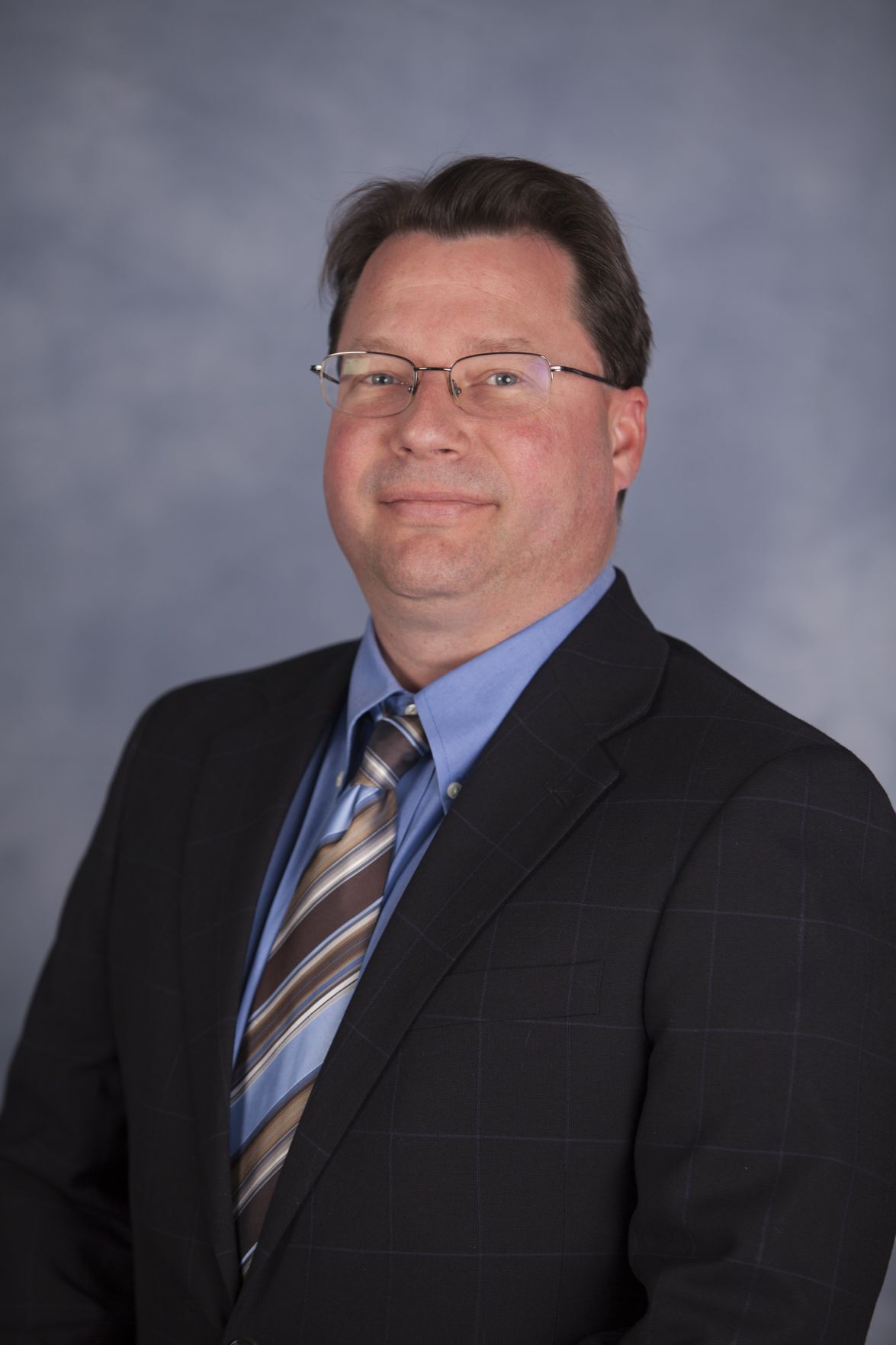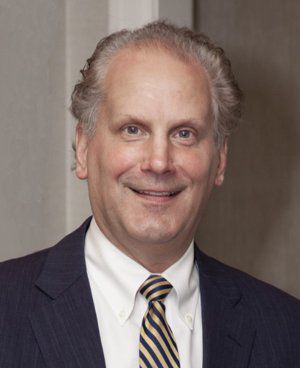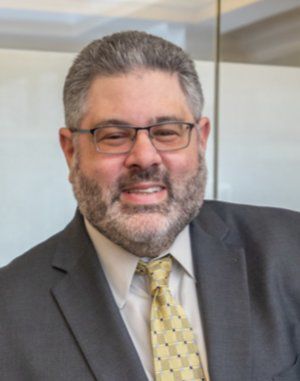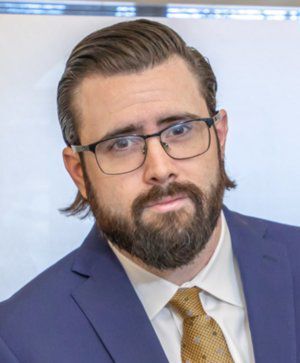 Vi-Jon LLC appointed Darren Baker as president and chief operating officer and Greg Billhartz as president and chief strategy officer. Baker, who has served as COO since 2014, will continue to lead Vi-Jon's sales, marketing and operations functions. Billhartz will lead the company's finance, legal, human resources and business development functions.
Robert J. Zafft, of counsel with Greensfelder, Hemker & Gale, was named a Fellow of World Commerce & Contracting, a global business association.
McCormack Baron Salazar promoted Ian McCormack to senior vice president of development — finance.
Ashley Lieberman and Chris Wittich joined Purk & Associates PC as associates in the business services division.
Fatima G. Khan of Lewis Rice was elected president of the South Asian Bar Association of Metropolitan St. Louis for the 2021 term.
David D. Allen was named president of the University of Health Sciences and Pharmacy.
Operation Food Search appointed Alan Schultz as chair of its board of directors. Schultz is the head of project procurement in North America for Bayer.
Mandy Sybrandy was promoted to vice president of attractions and as an officer of Koch Development Co. and its SkyWheel Attractions.