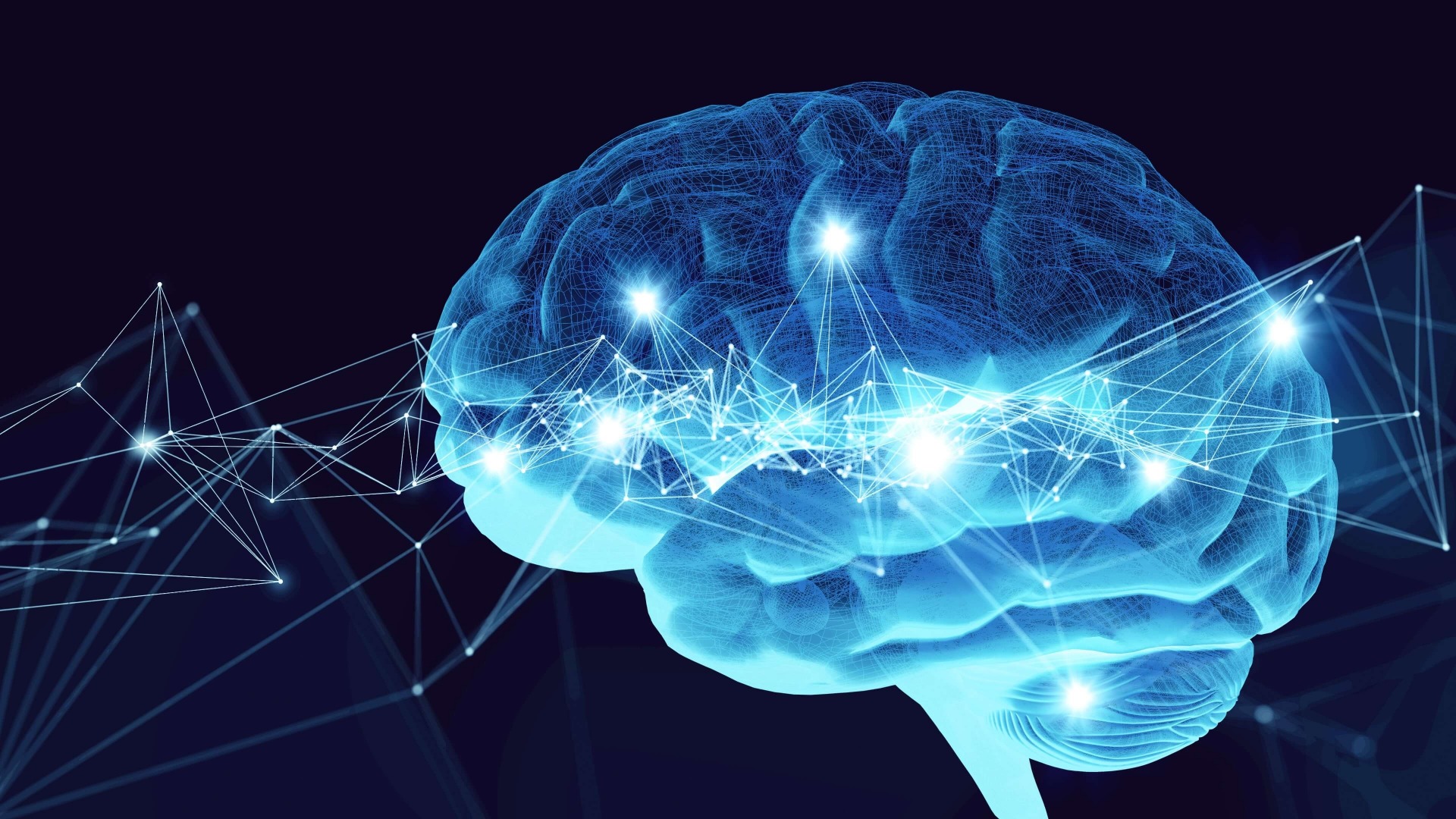 Neuroscience is a complex field with many opportunities and challenges.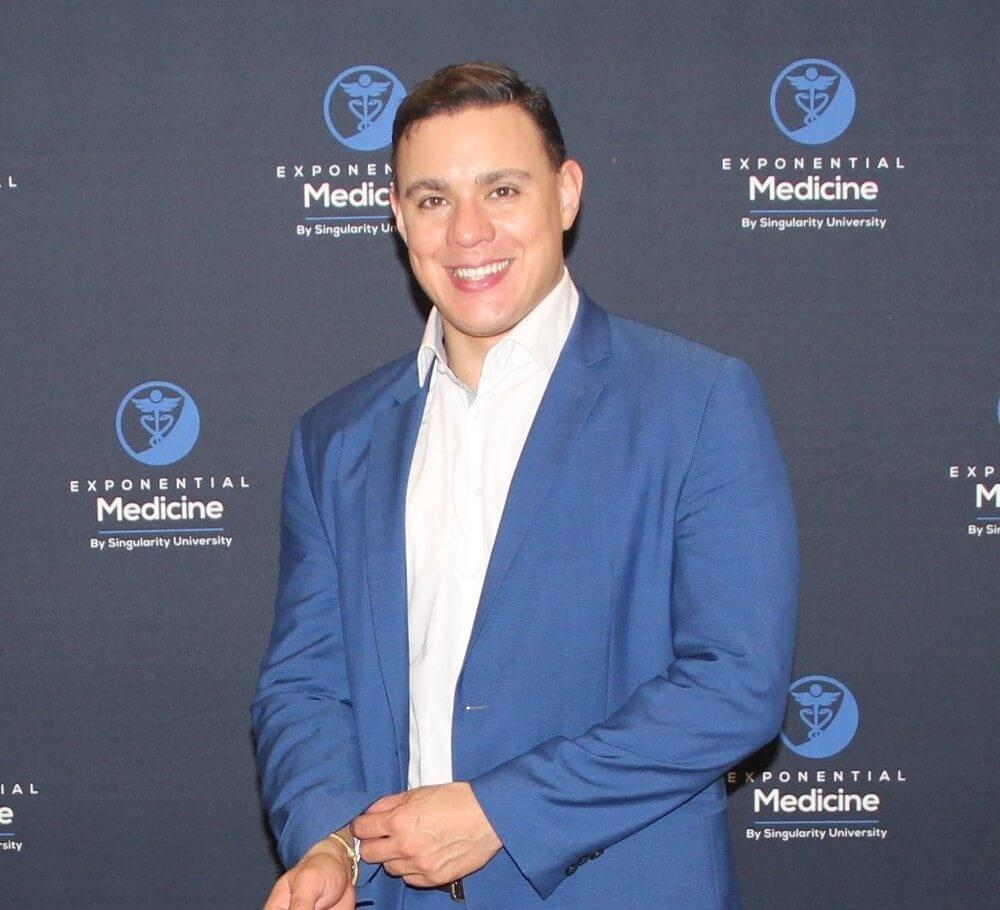 NeuroLaunch aims to be the Y Combinator of Neuroscience | Jordan Amadio, CEO of NeuroLaunch
The brain is complex, and many of its mysteries remain to be solved. For example, the exact neural processes of consciousness, perception, learning, and memory are not fully understood yet. Additionally, the mechanistic neural causes of many brain diseases and disorders such as Alzheimer's disease, Parkinson's disease, mania, depression, bipolar disorder, and schizophrenia are unsolved. Paving the way for startups in neuroscience enables a greater understanding of the human brain while accelerating progress in improving the human condition. The global neuroscience market reached $30.8 billion US dollars in 2020 according to estimates from Grand View Research. Yet neuroscience is difficult to commercialize as barriers for startups are significant. Not only is funding a challenge for neuroscience entrepreneurs, but also finding a community of mentors, sector experts, and startup founders. Neurosurgeon and neuroscientist Jordan Amadio, M.D., M.B.A., aims to solve this problem and break the barriers to commercializing neuroscience technologies with NeuroLaunch — the world's first neuroscience startup accelerator.
Dr. Amadio is the co-founder of NeuroLaunch. He is one of those rare interdisciplinary individuals who excels in science, entrepreneurship, and global leadership. He is an Innovation Fellow for the Congress of Neurological Surgeons, a recipient of the AMA Foundation's Excellence in Medicine Leadership Award, and among the "40 under 40" of MedTechBoston and the Atlanta Business Chronicle. Dr. Amadio earned degrees from Princeton, MIT, Harvard Medical School, and Harvard Business School. He was the Chief Resident in Neurosurgery at Emory University, and served on the faculty of Exponential Medicine by Singularity University. Dr. Amadio is currently an attending neurosurgeon at University of Texas Dell Seton Medical Center.
NeuroLaunch was founded in 2014 with the mission to enable growth for startups focused on brain technology through direct investment, or by enabling rapid growth through its global community of entrepreneurs, pioneers, researchers, and leaders in neuroscience. The company focuses on neuro therapeutics, neuromodulations and brain interfaces, mental health and wellness, and neuro digital technologies. Its portfolio companies include Intellimedix, Neurish, Cognition Medical, 45 Degree Health, Safe Heart, MonitorMed Solutions, AutoCruitment, Mint Labs, Zyrobotics, Atanse, and BrainChild Technologies. It has over 120 leaders as mentors to assist neuroscience entrepreneurs.
NeuroLaunch could not have come at a better time, as commercial interest in neuroscience is increasing. Pioneering American entrepreneur and venture capitalist Bryan Johnson invested $100 million US dollars of his own fortune in 2016 to found Kernel, a neurotechnology company, where he is the CEO. Billionaire Mark Zuckerberg revealed in 2017 that Facebook is aiming to create a non-invasive brain-computer interface. In the same year Elon Musk entered the neuroscience market with the launch of Neuralink, a startup focused on developing a brain-machine interface to connect humans with computers.
We are now, many say, on the cusp of a golden age in brain technology. The reason for that is that there is an expanding array of sources of funding from both public and private sources that have been pouring into the space. Jordan Amadio, CEO of NeuroLaunch
NeuroLaunch is working with the Congress of Neurological Surgeons to clear the path to innovation and enable clinicians to commercialize their inventions. The company is also working in partnership with Yale University on a program to address the opioid crisis. "We are now in the midst of an opioid abuse epidemic in the United States," said Dr. Amadio. "This is costing $78 billion US dollars a year in economic burden — not to mention the toll on human lives. We believe this is a neuroscience problem. We believe that in many cases, substance abuse researchers are generating important innovations that need to be translated into startups and into marketplace. We are working with Yale and the NIH to do this, and craft a curriculum that will enable more researchers to take their technology ideas out of academia and generate startup companies."
Dr. Amadio says neuroscience is becoming democratized with brain hackers and makers getting involved as consumer electronics and medical technology converge. He views some of the most promising areas of neurotechnology to include artificial intelligence (AI), machine learning, enhanced imaging resolution technology, optogenetics, and stem cells treatment techniques.
Neuroscience, if properly applied, and neurotechnology will allow humanity to become its best self." — Jordan Amadio, CEO of NeuroLaunch
Copyright © 2021 Cami Rosso All rights reserved.