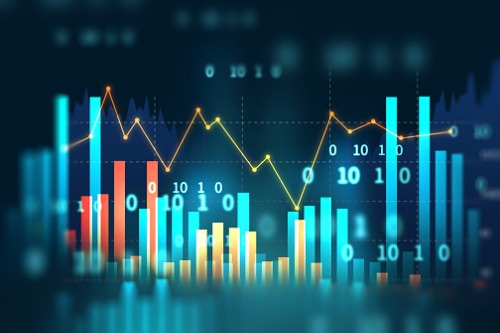 "This increase in our top line premium income represents our strongest ever first quarter premium and has been supported by the equity capital which we raised in June 2020," noted group chief executive Alex Maloney. "Our growth was driven by the improved market conditions.
"We have increased revenue across many of our core lines as well as achieving faster than expected momentum in some of our newer business lines. Absent the estimated impact of Winter Storm Uri, our underlying financial performance was strong."
Of the total GWP, US$223 million came from property and casualty reinsurance; US$39.2 million from P&C insurance; US$45.2 million, energy; US$21.8 million, marine; and US$25.6 million, aviation.
In terms of claims, Lancashire said its net losses in relation to Winter Storm Uri were estimated in the range of US$35 million to US$45 million. The approximation included the impact of reinsurance and inwards and outwards reinstatement premiums.
Estimates for losses related to COVID-19, meanwhile, remained unchanged in the period.
Maloney commented further: "We look forward to the exciting opportunities that are expected to develop throughout the year as we are able to more flexibly combine the benefits of remote interaction with a return to the office environment.
"This will provide the opportunity for greater engagement among ourselves, our clients, and our broader stakeholders. Furthermore, our strong balance sheet, boosted by our recent debt raise, stands us in good stead to fund the opportunities we see ahead."