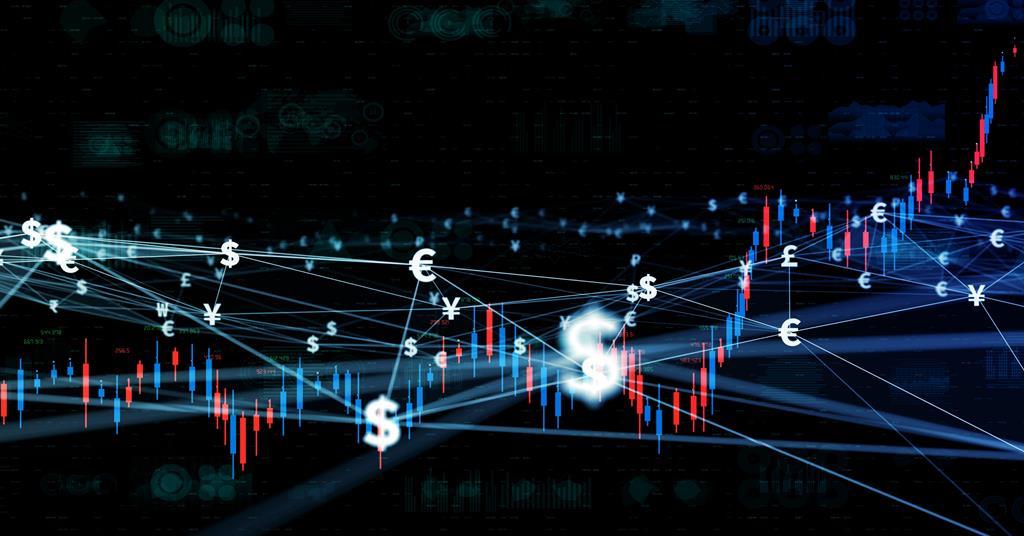 Insurance Times will be launching its annual Five Star Rating Report: etrading 2021 during a webinar at trade association Biba's first virtual conference tomorrow (13 May 2021).
Airing at 11am via Biba's event platform, the webinar will reveal the best and worst performers when it comes to etrading services for brokers.
Based on feedback from more than 800 brokers who participated in this year's report survey, online attendees tomorrow will be able to hear which insurers and software houses have excelled when it comes to broker services – as well as which businesses have shown a drop in service standards.
Showcasing findings from this year's exclusive report, the webinar will discuss insurer extranets, software houses – including insights from Acturis, Open Gi, SSP and Applied Systems – as well as broader etrading themes.
During the webinar, Jon Newall, director of JFD Investments and former Lockyer Insurance chairman, will share his strategy, tactics, tips and overall views on broker etrading, while Paul Tombs, insurer Zurich's head of SME, will also be on hand to tell delegates about his etrading experiences.
Click here to register for tomorrow's webinar at 11am.
Subscribers will be able to access the full results from the Five Star Rating Report: etrading 2021 via the Insurance Times website tomorrow.