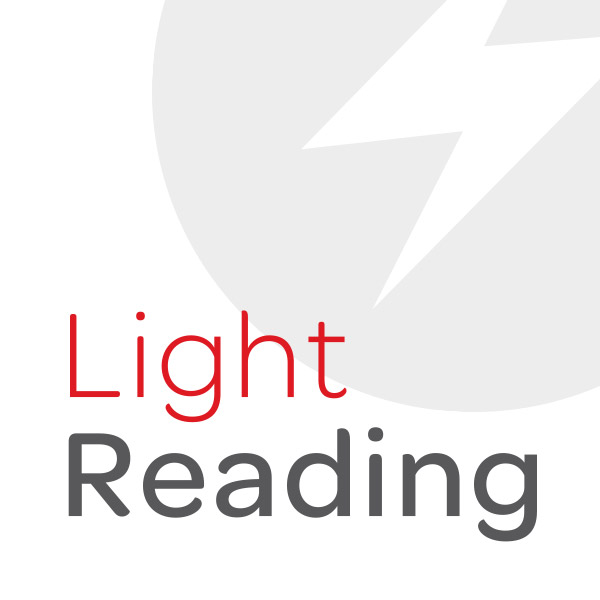 FONTAINEBLEAU, France – CTAM Europe's Co-Chairs Louise Cottrell (SVP Affiliate Sales, AMC Networks International) and Lukas Kernell (VP Content, Liberty Global) announce the new dates for the CTAM Europe Executive Management programme, which will take place at leading graduate business school INSEAD's Europe Campus in Fontainebleau, France, on 14-19 November 2021.

CTAM Europe co-developed and customised this successful Leadership, Development and Diversity programme's 5 day curriculum with INSEAD, the Business school for the world, whose Global MBA Programme was ranked #1 in the world by the Financial Times in 2021. The Programme is designed for Senior Executives in the Media, Entertainment, Connectivity and Technology industry, to undertake a week of learning and developing new industry tools, strategic thought leadership and a large dose of motivation. It has been running since 2014; over 170 Industry Leaders have been educated on the programme since its inception.

We are witnessing a profound shift in how customers use digital technologies to consume information, make informed buying decisions, view content and engage with companies. This shift has been accelerated by the global COVID-19 pandemic and is reflected in the topical additions to this year's curriculum.

Updated curriculum for 2021:
Strategy management
Customer centric value innovation
Leadership management and development
How organisations and leaders have been dealing with the Covid-19 pandemic.
Change management – are you prepared for this new era?
Digital transformation, and how the digital World drastically changed during 2020
Value creation in Finance- and much more during the 5 days

Though the shift is easy to see, addressing it isn't easy to do. Companies that have started their transformation early on are more resilient and are able to handle the pandemic in a better way. But many organisations are now pushed into their transformation and business leaders are searching for pragmatic ways to profitably grow their business in today's disrupted world. Business leaders want to know how to effectively apply data and the latest digital technologies that are most relevant to their customers, their industry, and the unique growth challenges they face. This, and much more will be discussed during the Class of '21. Discussions normally spill out into the evenings when the Class socialise as a group for networking events.

The intensive and interactive week-long course targets Top Executives and is highly-relevant to the Creativity, Entertainment, Connectivity industry and enables CTAM Europe to offer participants valuable insights and provide companies with a world-class, strategic executive programme.

The programme is very interactive, with plenty of group work, significant sharing of best practices, working on case studies etc. The class size varies from 21-35 attendees annually – so the value of networking with this peer group is superb since you spend a week with the class and really get to know each other well and forge long-term industry bonds.

For Organisations and Leaders looking to understand what changes are afoot in the Communications, TV, Media and SVOD/AVOD industry, how platforms owners are looking to pivot from their core propositions, what will be the key technologies in the coming decade – then this Executive Management Programme is definitely one you cannot afford to overlook.