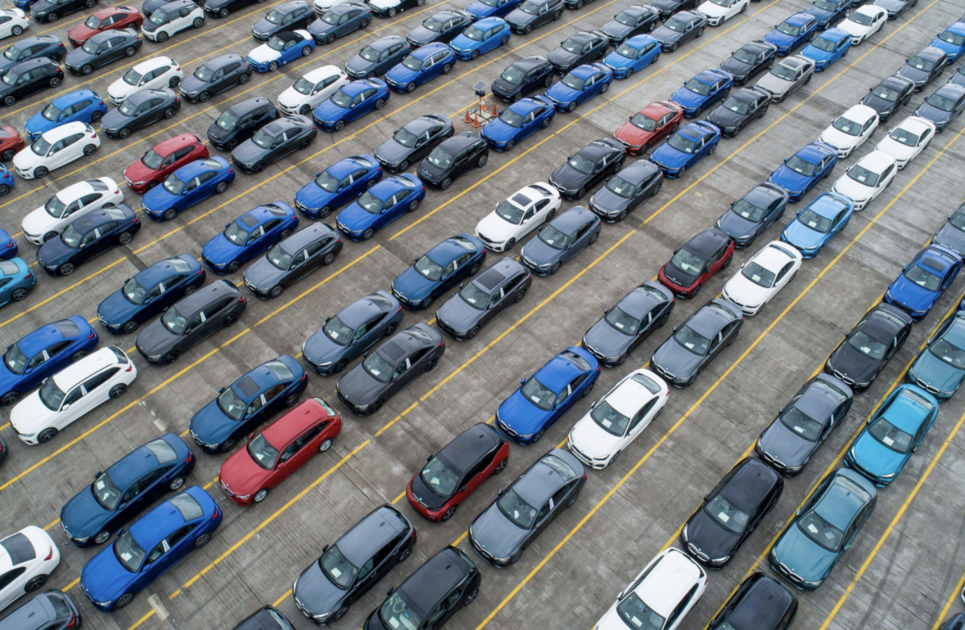 It's starting to feel as commonplace as handwashing: To protect against COVID-19, people across the globe are skipping trains and buses. Instead, they're part of the great car comeback that's sending vehicle sales soaring and fueling a demand surge for oil and metals.
Julie Murataj is a reluctant part of the shift. Two of her three kids are now getting dropped off at school instead of taking public transit. Then she drives her Volvo SUV to work, where she helps London schoolchildren cross the road by halting traffic with a bright, red and yellow stop sign that Brits call a "lollipop." It's a front-row seat to the world's changing travel habits.
"There are many, many more cars," Murataj said. "I'm seeing the roads busier now than they used to be pre-COVID."
SUBHEAD
US used car prices soar
After being stuck in their homes for so long, people are itching to get out again. It's a boon to newly reopening economies, with consumers ready to start spending more at gas stations, convenience stores, restaurants, hotels and attractions. Daimler, BMW and Toyota all started the year with sales at records, and things are so hot that used car prices in the U.S. are soaring to all-time highs.
The jump in vehicle sales is a strong sign that this is more than just a passing fad. Like the ubiquitous face mask, the car renaissance could be the latest example of how COVID-19 makes a lasting impact on our lives. The change could usher in an era of heavier traffic jams and longer commutes. All the extra driving will send gasoline consumption soaring, but with that also comes a rise in pollution. The increase in gasoline use that the International Energy Agency projects for this year alone would add as much as 1.5 billion pounds of carbon emissions per day.