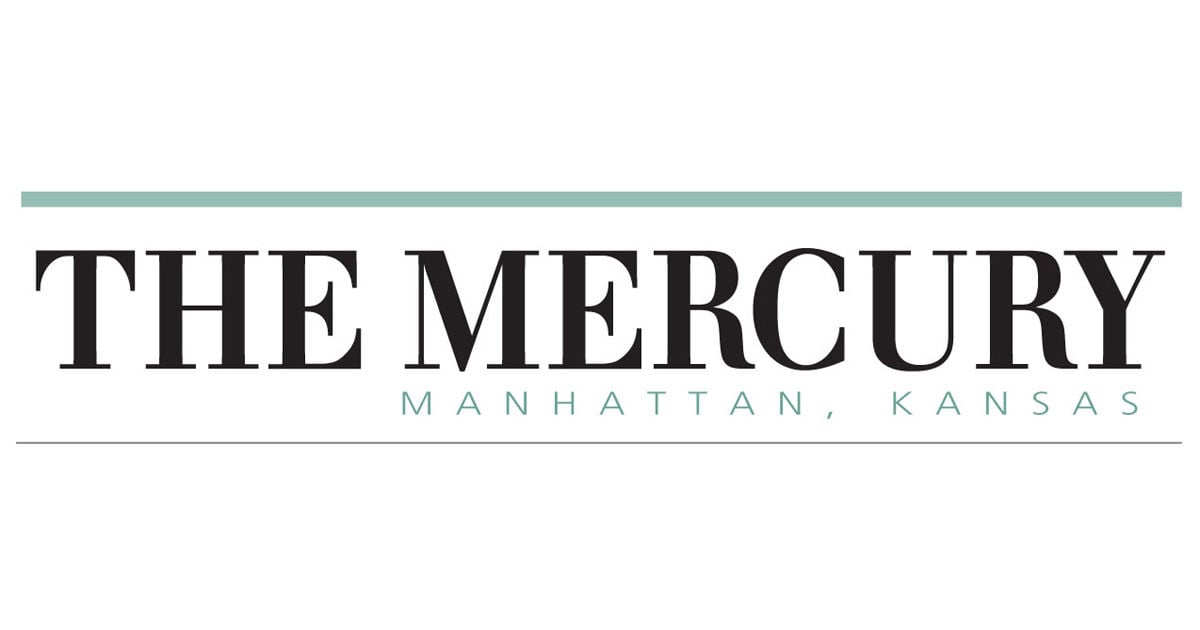 McNatt joins Varney & Associates team
Varney & Associates, CPA has hired Ashley McNatt as a staff accountant with the firm. She joins Varney's with six years of accounting experience in property management and government accounting. McNatt attended Kansas State University and obtained a bachelor of science degree in business administration majoring in accounting.
McNatt has a focus in planning and performance of audits, specifically relating to non-profit, commercial and governmental clients.
For the seventh year in a row, youth-focused organizations in Manhattan can earn up to $1,000 through UScellular's Community Connections program. Whether it's STEM programs, sports teams, marching bands, dance teams, arts or a variety of other groups, organizers can sign up at uscellular.com/communityconnections.
Once registered online, non-profit groups representing youth from kindergarten up to 12th grade have 14 days to rally friends, families and social followers to complete digital activities like watching a video or following UScellular on its social channels to earn funds. Each completed activity earns money that goes directly to the organization.
"Now more than ever, K-12 groups are in need of funds to support their activities and initiatives," said Joe Cabrera, director of sales at UScellular in Manhattan. "The Community Connections program offers an easy, virtual platform for Manhattan youth organizations to raise money throughout the year and helps kids achieve their goals."
Since launching the program in 2015, UScellular has awarded more than $1.4 million to 3,100 groups nationwide to support their needs from equipment purchases to field trips.
Pawnee launches federal counseling program
Pawnee Mental Health and Kansas Stronger Together have introduced a new federal program called Crisis (COVID) Counseling or CCP.
This program aims to helps Kansans recover from disasters, like the COVID-19 pandemic.
Through telecommunication visits and community outreach, the CCP offers emotional support, information on local resources as well as educational materials. All program services are free and anonymous. Any individual, family or business is eligible for assistance.