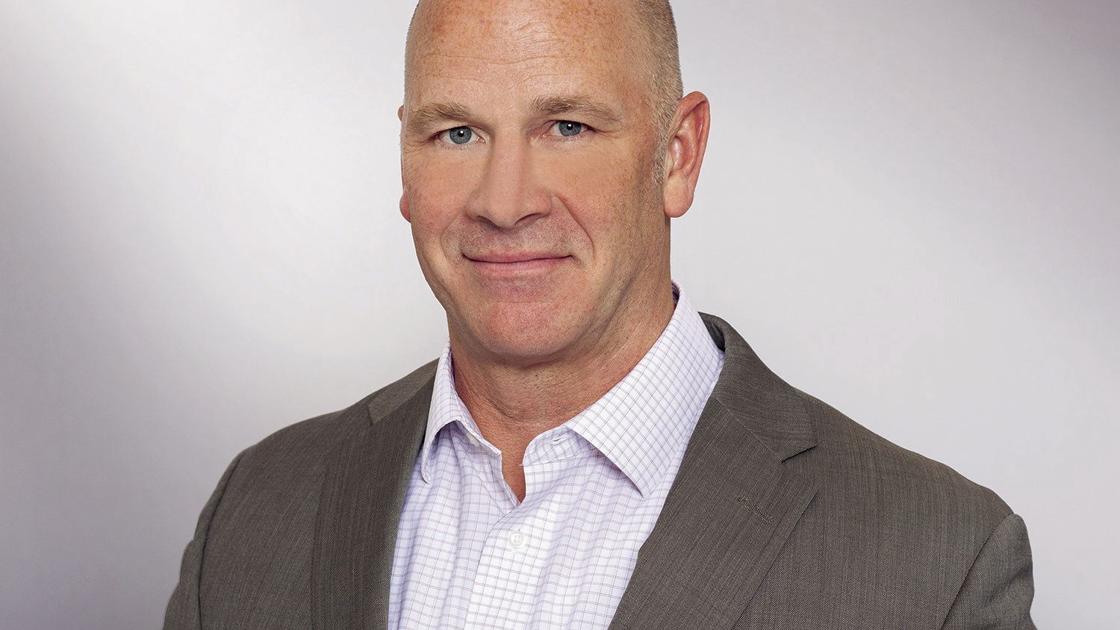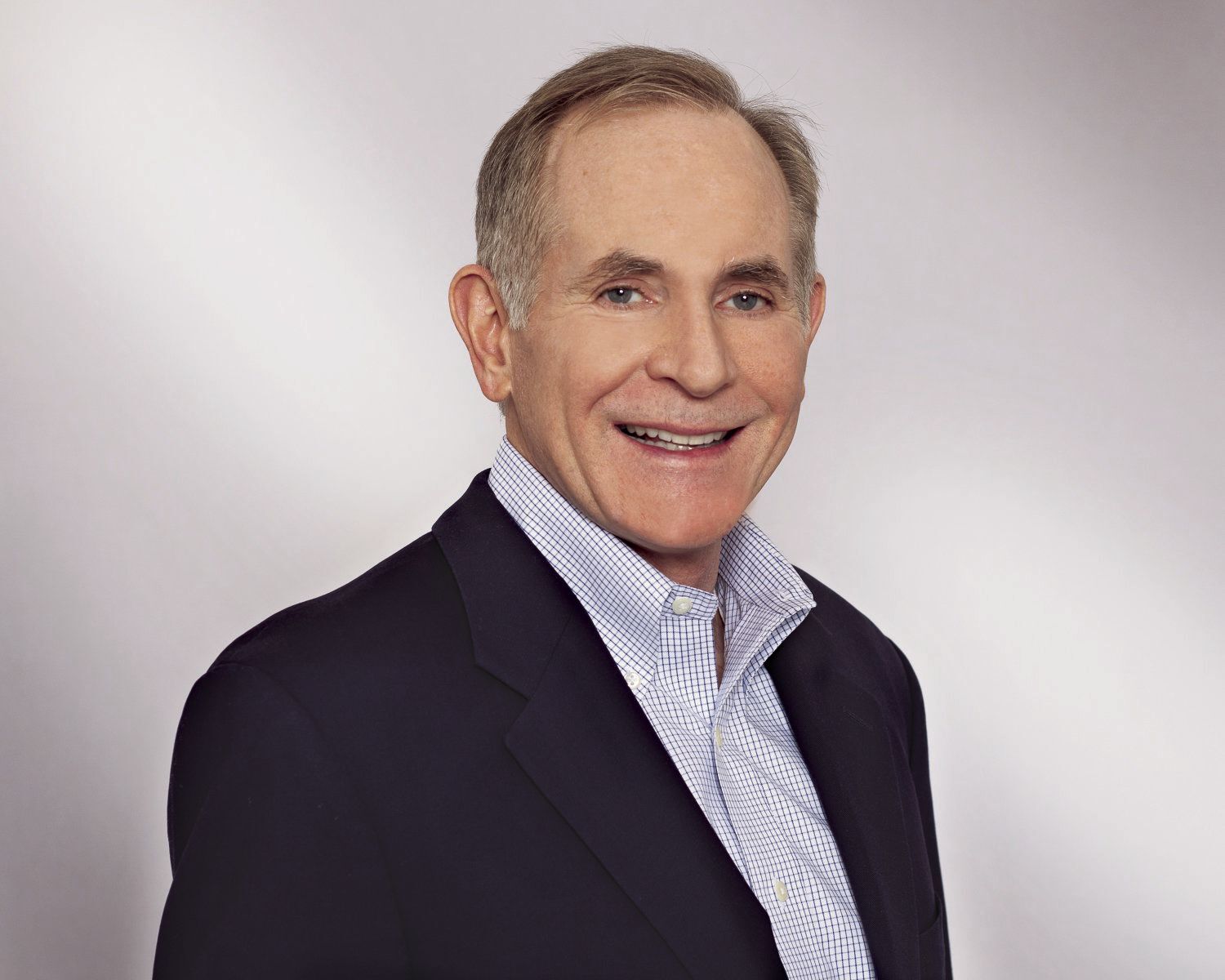 The National Academy of Television Arts & Sciences awarded Belden Inc. with a 2020 Technology & Engineering Emmy for innovation in hybrid electrical and fiber camera cable and connectors.
Two Gateway Arch National Park employees received regional awards for their contributions to the National Park Service. Administrative officer Marcus Banks was awarded the Administrative Excellence of the Year award, and facility manager James Cagle received the Facility Manager of the Year award.
Guaranteed Rate opened a branch in Kirkwood, staffed by loan officers Tina McWard and Trina Wright.
Chicago-based SP Plus Corp. was selected to provide parking management and shuttle operations at St. Louis Lambert International Airport.
Spartech donated essential anti-fog plastic materials to an engineered plastics product company that provided complimentary medical-grade face shields and personal protective equipment (PPE) to Indiana-area hospitals.
Manna Pro Products LLC extended its partnership with 4-H, committing an additional $100,000 over the next two years.