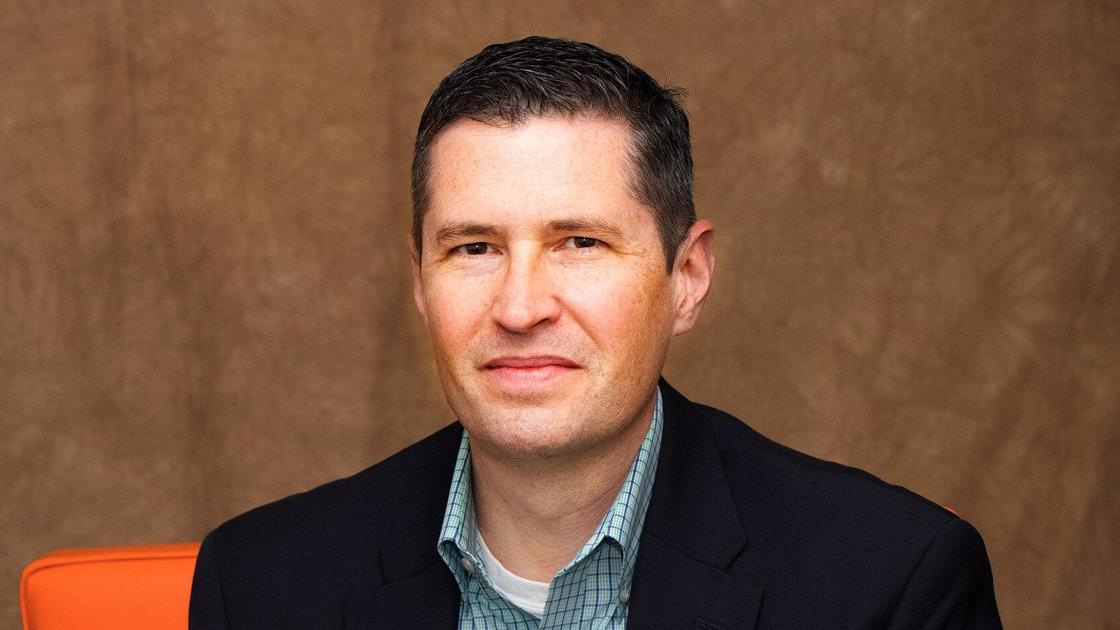 Avadian Credit Union announces the hiring of Eric M. Ham as its new Senior Vice President of Information Technology.
Ham has more than 15 years of credit union experience, having recently served as the Chief Information Officer for St. Louis-area Scott Credit Union and prior to that as President of Managed Financial Networks, a credit union service organization.
He has more than 20 years of technology experience with a background in information security and business continuity as well as financial systems, digital systems, and lending and payment systems. He also sits on the Regional Advisory Board for Symitar, a leading provider of technology solutions for credit unions.
"We are delighted to welcome Eric to Avadian," said Linda Cencula, Avadian's President and CEO. "He knows his way around information technology, specifically in the financial services industry. His digital security experience is crucial as we continue to expand our technology offerings for our members."
"I'm thrilled to be joining the leadership team here at Avadian," Ham said. "I'm excited about the opportunity to serve our members at the intersection of finance and technology."
Ham has a degree in computer information systems from Missouri State University and an MBA from Southwest Baptist University. He has also served in the Marine Corps Reserves and the Air Force Reserves.