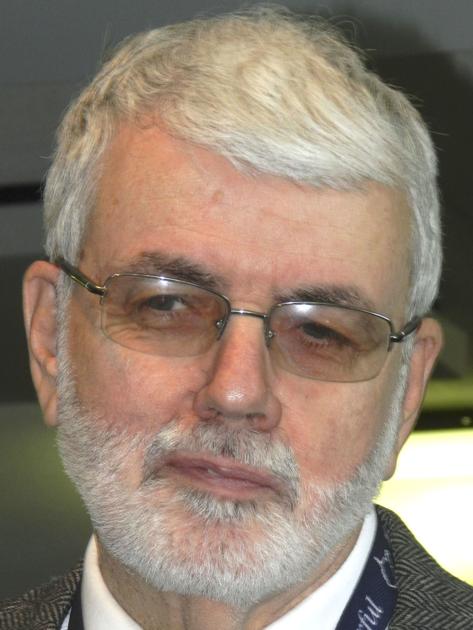 Many a business, small and large, have had to re-invent themselves during this pandemic. Those unwilling to evolve or change, may have already closed for good. People fear change, but change is what happens in life. If you can't handle change, you are in bad straights.
Businesses have gotten very creative. They have had to. I don't know about you, but I have not gone into a grocery store or restaurant in over a year. My grocery store allows me to order on-line and pick up in the parking lot. It's easy and awesome. I may never go into a grocery store again.
Restaurants allow me to order and pick up. I don't have to go in. Works for me. Some also deliver. It is handy, safe, and works for me. Again, I may never dine-in again.
I read recently that restaurants in ski resort towns have purchased refurbished gondola cars and are using them as dining cars, where a family can dine by themselves, a safe distance from everyone else. Their dinners are delivered through the window of the cars. Brilliant!!
Another great local example of a re-invented business is the job Bushel and Peck does in downtown Charles Town. Just walk up and they will go find your produce in their market and deliver it curbside to you! Quick, easy, awesome!!
You may not think of Bob O'Connor as a small business, but I certainly am. I operate as Bob O'Connor Books LLC. How as the pandemic affected me? Quite seriously, in fact. Business in 2020 was off more than 90 percent.
It doesn't sound like a lot, but I have sold over 1,000 books average every year for fourteen straight years. (Only seven percent of all authors in the world, according to those in the know, have ever sold 1,000 books in a year.) My business plan was to go to about 90 events every year, set up my table, tent, and books, and meet the public. It doesn't take a math whiz to see that on average, I sold about ten books per event.
What is amazing for me, probably ninety five percent of all my book sales since my first book sale in 2006 have been to a person who purchased the book directly from me. I sell very few at books stores or on-line.
Fast forward to 2020. My streak came to a grinding halt. I was not able to go to 90 events. All but FOUR were cancelled. It was now time to re-invent how I do business, because who knows when or if those events will be able to move forward.
I have done a better job with my social media, keeping my FB "friends" up-to-date on any new books, and projects I am currently working on. A local "market" has also helped. It is called Saint Isidore's Market in Charles Town.
Saint Isidore is the patron saint of farmers. This market started out as a farmers market but has expanded. Shoppers go to www.saintisidoremarket.com, shop and pay on-line, and then drive to St. James Catholic Church parking lot Friday evenings from 5-6:30 p.m. and their purchases are delivered by a socially distanced crew to their cars. Quick, easy, awesome!!
For me, it beats sitting at an event from 9-5 Saturday and 9-5 Sunday. If I don't sell any books, I don't have to show up. For my customers, they don't have to pay postage to have my books shipped, which saves them money on each book purchased.
What can you purchase at Saint Isidore's Market? In recent weeks those offerings included frozen shrimp, frozen trout, frozen cod, lettuce, raspberry pie, gallon and half gallon growlers of cold brew coffee, various cheeses, and of course, a wide variety of excellent Civil War books.
During other times of the year, other offerings might include various home-made breads, jewelry, granola, cookies, lumpia, fudge, chocolate peanut clusters, and a plethora of other treasures. I believe on occasion there are even hot dinners available.
Pleases purchase books from local authors direct or at local bookstores like Four Season's Books in Shepherdstown, not from Amazon. Yes, the BIG GUY sells a lot of our books on-line, but you will not get our signatures in your books and have them personalized to you if you don't buy direct from the author or from local stores like Four Seasons Books. Some of my books are also available at Patterson's Drug Store in Martinsburg.
As the pandemic continues onward, don't forget to support local businesses who are trying their darndest to keep the lights on.
Even those new delivery trucks riding around town cannot have your Wednesday on-line purchase to you by Friday evening like the St. Isidore Market can.