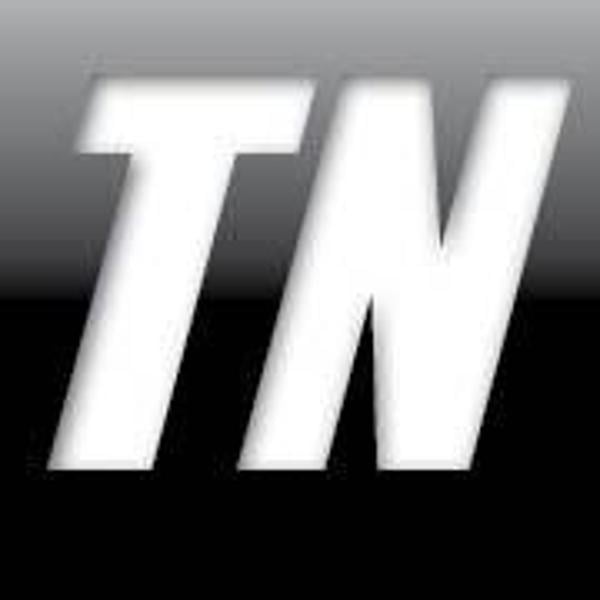 SAN FRANCISCO–(BUSINESS WIRE)–Apr 20, 2021–
AppSmart®, the leading source to find, buy, and manage all business technology services, today made two strategic announcements, including the hire of an experienced leader to oversee the expansion of its managed services offerings, and the release of an innovative, AI-powered energy procurement product.
As part of its effort to continue bolstering its leadership team with world-class talent, AppSmart has appointed Jim Griffith as the company's new General Manager of Managed Services. Griffith brings over two decades of technology experience, having also held executive positions at leading telecommunication companies and managed service providers. At AppSmart, Griffith will be responsible for scaling and expanding AppSmart's managed services business strategy and operations. His expertise in building managed services products will accelerate and simplify cloud-based digital transformation by empowering Technology Advisors with the ability to ensure that the solutions are always available and operate flawlessly.
"By 2025, 90 percent of large organizations with legacy applications in the cloud will use external service providers for some portion of management and support," said Griffith, General Manager, Managed Services at AppSmart. "The pace of this momentum is exciting, and I'm delighted to be joining the technology-focused AppSmart team to help prepare Technology Advisors and their end users to navigate the ever-increasing demands for agility and provide support for complex digital environments."
In addition to bringing on key talent, AppSmart is unveiling a new product, AppSmart Energize, that gives Technology Advisors unparalleled visibility and flexibility into energy management for their customers. Using artificial intelligence, AppSmart Energize automates the energy procurement and support process for commercial and industrial portfolios of all sizes. Available in the AppSmart Workspace for Technology Advisors, AppSmart Energize helps users easily add and manage energy into utility bundles for their customers, and uplevel customer journeys to win new customers and retain existing ones.
These exciting announcements coincide with AppSmart Unleash, the company's first annual conference. Taking place April 20-21, 2021, AppSmart Unleash will virtually host thousands of Technology Advisors and business experts to discuss emerging technology trends, sales strategies and best practices for growth. The impressive line-up of speakers features Jay McBain, Principal Analyst, Global Channels at Forrester Research; Chris Voss, Founder and CEO, The Black Swan Group; Aaron Ross, Co-CEO of Predictable Revenue; Joel St. Germain, Founder and CEO of Global Communications Group (GCG); Jim Regan, Channel Chief at Vonage; Kathy Mazza, RVP, Strategic Channels at 8×8; among many others. During the event, AppSmart will also honor its first class of Digital Heroes, individuals who are driving impactful business transformations.
"I am incredibly proud of the momentum the AppSmart team has been building. The hire of Jim Griffith, the launch of AppSmart Energize, and holding our first annual event, AppSmart Unleash, are just a few examples of how we are transforming the industry," said Renee Bergeron, SVP, GM, AppSmart. "We continue to invest in our vision for defining the future of business technology services with the addition of forward-thinking industry veterans like Jim and a deepening of our commitment to Technology Advisors by making technology selection, purchasing and management a frictionless process. The AppSmart advantage is becoming more powerful every day."
To learn more about the latest updates from AppSmart, please register for AppSmart Unleash here.
AppSmart is the #1 marketplace to find, buy and manage all business technology services including connectivity, wireless/mobility, software, infrastructure, energy, managed services, and devices. Thousands of organizations of all sizes and in all sectors, including retail, healthcare, hospitality, manufacturing, banking, education and more, trust AppSmart and our network of Technology Advisors to help them make smarter technology decisions.
©2021 AppSmart, Inc. AppSmart is a registered trademark of AppSmart, Inc.'s affiliates in the United States and other countries.
KEYWORD: CALIFORNIA UNITED STATES NORTH AMERICA
INDUSTRY KEYWORD: PROFESSIONAL SERVICES DATA MANAGEMENT TECHNOLOGY SOFTWARE NETWORKS CONSULTING INTERNET
Copyright Business Wire 2021.
PUB: 04/20/2021 09:00 AM/DISC: 04/20/2021 09:01 AM
Copyright Business Wire 2021.