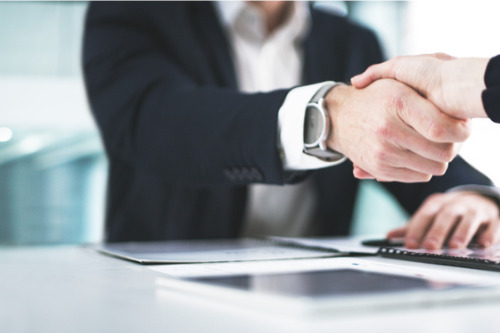 "We are extremely excited to welcome the Brovada team to the Acturis Group," said Acturis Group co-CEO Theo Duchen. "We have followed Brovada for a long time as the embedded and enterprise-critical nature of the connectivity which Brovada provides is of great importance to the Canadian insurance market."
"We already have a very strong partnership with both Willis Towers Watson, through our hosting of WTW's Radar Live rating software for several clients, and with Brovada, through its comprehensive integration to Power Broker, which this acquisition can only enhance," explained Acturis Group co-CEO David McDonald.
McDonald added that Brovada is a leading electronic trading player in the Canadian market, with "an unrivalled understanding of the connectivity between broker systems and insurers."
"Our acquisition of Brovada will deepen and extend this connectivity and promote electronic trading in the Canadian market, which is a critical theme for brokers and insurers alike," said McDonald. "This will significantly expand the group's presence in Canada and in the electronic trading domain which is an important area for the group."
"We are extremely happy with the Acturis acquisition of Brovada," commented Willis Towers Watson insurance consulting and technology Duncan Anderson.
"The Brovada team and I are absolutely thrilled to be joining the Acturis Group. This is a tremendous opportunity to leverage significant synergies and continue to offer best-in-class solutions to our clients and the Canadian market," added Brovada managing director Kim Amaral.
Read more: Acturis Group acquires Canadian broker software provider Zycomp
In 2019, Acturis acquired the Victoria, BC-based Zycomp Systems, marking its first entry into the Canadian broker software market. Zycomp is the developer of popular broker management system Power Broker.